Tuesday, May 4, 2021 | 22nd of Iyar, 5781
Parashat Behar-Bechukotai, May 8, 2021 / 26th of Iyar, 5781
Health and Wellness COVID Update May 2021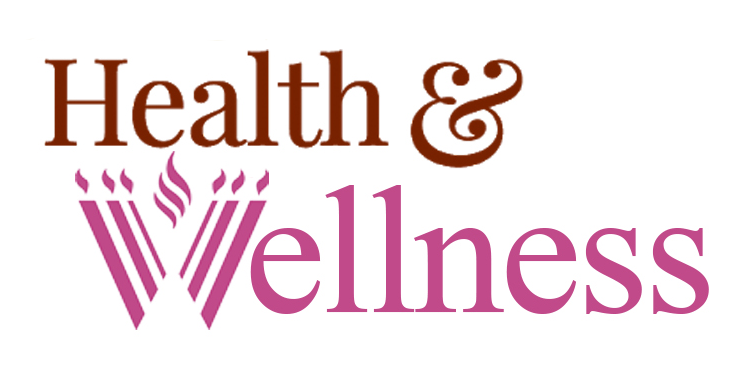 Over the past more than one year we have all had to get used to updates and changes in public health recommendations regarding the Covid-19 pandemic. Vaccinations are continuing to increase in the United States, Canada, and Israel. Overall, in these countries, cases are declining.
The Centers for Disease Control (CDC) issued new guidelines on mask-wearing on April 27th. These guidelines are for those who are fully vaccinated against Covid-19. The definition of fully vaccinated is two weeks past either the second dose of either the Pfizer or Moderna vaccine or the single dose of the Johnson & Johnson vaccine. Fully vaccinated individuals no longer need to wear a mask in certain settings:
When walking, running, or biking outdoors solo or with members of their own household

Attending a small outdoor gathering with other fully vaccinated family or friends as well as with unvaccinated individuals

Dining outdoors (including at a restaurant) with individuals from multiple households
The CDC continues to recommend the use of a well-fitting mask in other situations- in crowded settings and venues such as sporting events and live performances (even outdoors); indoor public settings such as shopping; when visiting indoors with unvaccinated individuals who are at high-risk for severe Covid-19; or when indoors with unvaccinated individuals from multiple households. Social distancing and handwashing are also recommended in such settings. Handwashing is in fact always recommended, pandemic or no pandemic!
Testing is still recommended for anyone who presents with symptoms which may indicate Covid-19.
Please stay safe!
Shabbat Shalom,
Mindy Steinholz, MD
WLCJ International Vice-President
Health and Wellness Chair
Resolution for Racial Justice
The Resolutions and Public Policy Committee composed the following Resolution for Racial Justice (2021). This resolution was passed by the WLCJ Executive Comm. and is being offered to our membership for comments. The Resolutions Committee will review all comments and make changes, as the committee may deem useful and appropriate. Then this resolution will be offered to the WLCJ Board of Directors for final vote. If passed by the Board of Directors, this resolution becomes an official position of WLCJ. Our hope is that our Sisterhoods will develop programming and projects inspired by this resolution.
Resolutions have been a part of the work of Women's League for over 70 years. We are proud of the positions we have taken, as we have added the collective voice of thousands of Conservative Jewish women to the call for justice, freedom and tikkun olam. The WLCJ website contains the entire archive of our resolutions.
Please take a moment to read our Resolution for Racial Justice below and send your comments through Google Forms/Survey, also below.
Thank you,
Marlene Oslick and Karen Cuker
Committee Co-Chairs
WL Reads - Sunday, May 23rd @ 3:30 PM ET
Avid Readers Want to Know: What is Jewish Literature?
Merle Carrus and Susan Farber have invited three Jewish librarians and two editors & authors to serve as panelists to discuss the traits of Jewish literature. This is a perplexing topic. These women are eager to engage in a conversation on this topic. Our panelists are: Aileen Grossberg, Dr. Nora Gold, Lisa Silverman, Rachel Kamin, and Becca Kantor.
Click here to read their bios.
A Tribute to Ricki Herling z"l
Convention 2020 Social Action Project
You never know when an idea or project will resonate with you and have it become a passion.
This was the case of our Convention 2020 Social Action Project, creating and donating fleece blankets the The ARK.
My friend, Ricki Herling, ran with this. It was her vision to have her Sisterhood, Ezra-Habonim, The Niles Township Jewish Congregation, Skokie IL, gather at the synagogue for an in-person craft time. Of course, the pandemic shut down destroyed that idea.
Not deterred, Ricki bought the fleece blanket kits and distributed them to the Sisterhood women to work on at their homes. She collected them and then she and I met in a local shopping center parking lot to hand them over.
Her perseverance netted 24 blankets to be donated to The ARK.
This is my tribute to Ricki, who passed away April 25. I will be forever grateful to my long-time friend for her always thinking of what she could do to better our world.
With love,
Edna Schrank
Convention 2020 Social Action Committee
During Makom B'Yachad:
Monday, May 10 - Yom Yerushalayim Celebration
Thursday, May 12 - Yizkor Service
Friday, May 14 - Pre-Shavuot Program
Monday-Friday
12PM Noon ET; 11 AM CT; 9AM PT; 10 AM MT
Join Zoom Meeting:
Meeting ID: 630 830 287
Password: 875936
Dial by your location:
+1 929 205 6099 US (New York);
+1 669 900 6833 US (San Jose);
+1 647 558 0588 Canada;
+972 55 330 1762 Israel;
+972 3 978 6688 Israel or
find your local number:
Want to sing, teach, help with technology, and more during Daily Psalm Study, Pirkei Avot, and Kaddish?
All are welcome. We have many available spots to fill.
On Monday and Tuesday, May 17-18
No Makom B'Yachad
(in Observance to Shavuot)
Programming Idea of the Week
With many of us longing to travel, especially to Israel, perhaps your Sisterhood would like to schedule a Zoom talk with Eitan Morell. Eitan was born in Binghamton, NY but went to Israel to study for a year after high school in Yeshivat Shaalvim. He then served in the IDF as a tank gunner. Following his service in the army, Eitan studied Middle Eastern and Jewish History at Bar Ilan University, eventually becoming a licensed tour guide. Eitan lives in Talmon with his wife and six children. Whether you have been to Israel many times or never before, Eitan creates unique touring experiences for everyone!
Tour idea #1: The Story and Origins of the Song "Jerusalem of Gold"
Written a few weeks before the Six Day War, this beautiful song has entered the pantheon of great songs about Jerusalem and is loved by Jews throughout the world. In this song, Naomi Shemer relates Jerusalem to many concepts and issues which appear in Talmudic and other historical sources throughout the generations. The song, which captures a fleeting moment in the history of Jerusalem, also gives us a sense of the eternity of the city. In this tour we will see the Old City of Jerusalem through the prism of this song. The streets of Jerusalem will give us a deeper understanding of this famous song but more importantly - this song will give us a deeper understanding of Jerusalem.
Tour idea #2: A Connecticut Yankee in King David's Court: Americans in Jerusalem
Throughout the 19th century and into the 20th. many famous Americans visited Eretz Yisrael. Americans such as Ulysses S. Grant, Theodore Roosevelt, Herman Melville and Mark Twain all frequented Jerusalem. Others, less well known, made important contributions toward achieving an independent Jewish state. In this tour the focus will be on these Americans in Jerusalem.
This tour will introduce you to fascinating stories which took place in Jerusalem. We will "meet" the first American Consul in Jerusalem and learn of his conversion to Judaism, be shocked by the American Consul whose murder remains unsolved till today and learn of the connection between Jerusalem and the battle of Bunker Hill. Our discussion will conclude with Americans who played crucial roles in the defense of Jerusalem in 1948.
For more information check out: Eitanmorelltours.com (Fees range from $150 - $400 depending on the size of your Sisterhood).
Thank you to Pixie Cohn, Programming Chair at Austin WLCJ Chapter at Congregation Agudas Achim Sisterhood, for sharing these programming ideas with me.
Submitted by Grace Schessler
WLCJ Programming Chair
NEW! WL Calendar Diary 2021-22
You can now purchase your WLCJ Calendar Diary 2021-2022, please click on the link below or email Razel: rkessler@wlcj.org
Parashat Behar-Bechukotai, May 8, 2021 - Can you see more positives than negatives?
We have a double header this Shabbat - a double Torah Reading of Parashat Behar - Bechukotai, and with that we conclude the book of Leviticus, Sefer Vayikra. Parashat Bechukotai, known for its threats and curses, opens with a list of blessings! We are taught by The Rabbis of the Talmud, that one should conclude any section of study on a positive note. Commentators through the ages thus ask - why do the curses overwhelm the blessings and emphasis is given to the negative over the positive? Indeed, the greater part of the text - 30 verses worth, is concerned with curses, while a smaller part - 13 verses - address the theme of blessings. The blessings were stated in a general fashion while the curses are given in detail so as to deter and intimidate those who hear them. Often it is more frequent for people to hear complaints in many environments, rather than compliments. People seem to enjoy searching for something negative to say, often ignoring - or even denying - any positive acts or accomplishment. We have the misguided tendency to dwell on the negative, to allow the bad to greatly outweigh the good, even when there is a lot more good in the world than we think. Our Sages remind us in the Midrash, Rabbinic Legend, called Bamidbar Rabbi, (9.31): Divinity is found in placing goodness over calamity and retribution. Since the pandemic began in March 2020, there could be a great deal to complain about. However, I truly hope you can find more positives than negatives that have resulted from these past months. What new skills have you learned? What are some new friendships that have begun, because of new pandemic activities, like our Makom B'Yachad? What friendships have been nurtured, because you cannot run from place to place? Let's see the past months more positive than negative!
Upcoming May-June Calendar Events & WL Groups to Join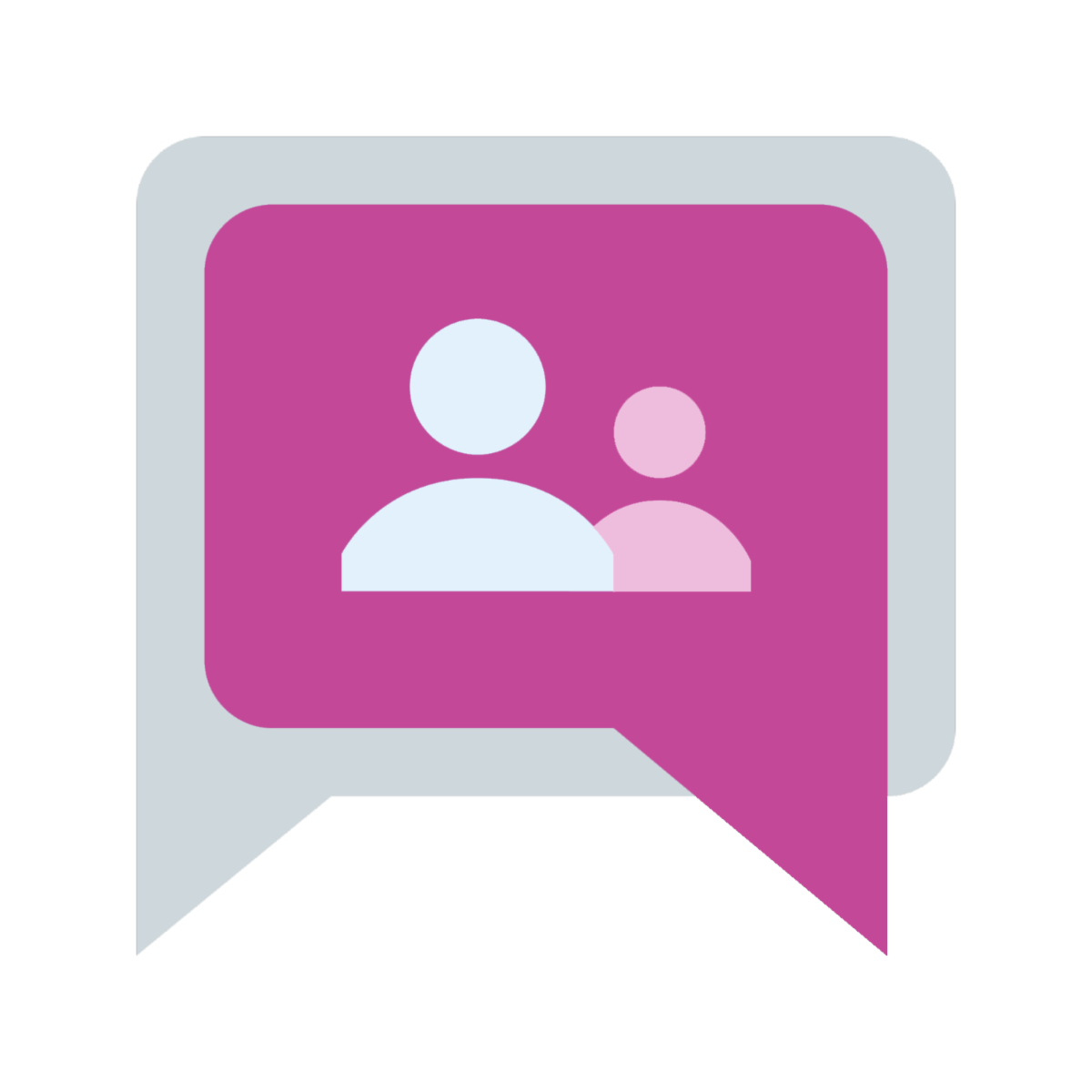 American Mothers of Olim GoogleGroup
Interested? Contact Ellie Kremer, Israel Committee Chair

WLCJNet: The Sisterhood Without Walls
Want to join WLCJNet? Contact Sherry Lynn Rubin, Sisterhood Net Chair
Tell us about YOUR Sisterhood
event coming up!
Reimagining Religious Schools; Racial Justice and Jewish Values; Summer Courses; and More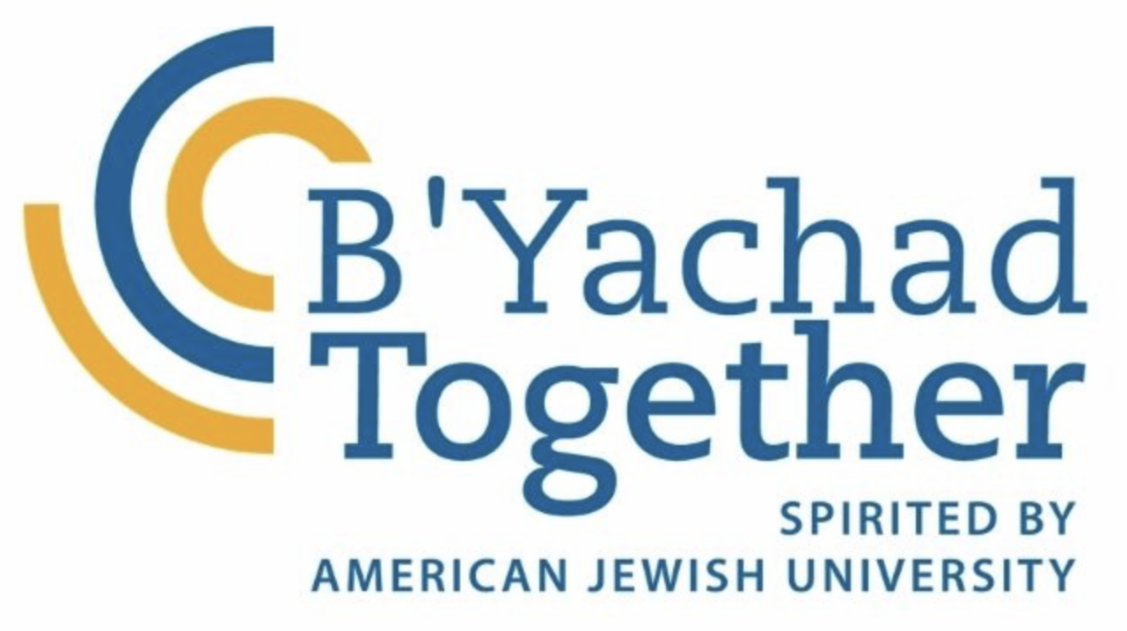 B'yachad Together: Spirited by AJU – continues to deliver original content for everyone. Don't miss these upcoming events!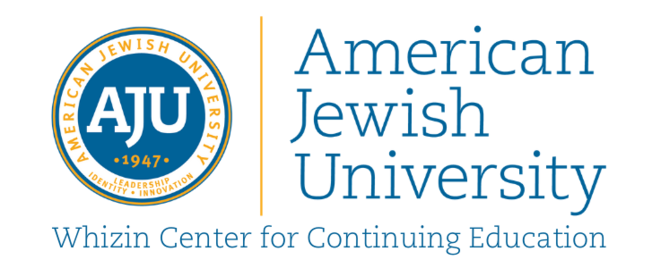 Same classes and learning opportunities you love, with a new and improved look! Register for a class. Check what's new!
Celebrating Jewish Mothers
In honor of Mother's Day, Moment is hosting an extra-special Zoominar series this month "Celebrating Jewish Mothers".
May 4th, & May 6th
Jewish Women International
Every Mother's Day JWI's Flower Project delivers bouquets to domestic violence shelters across the U.S.
Conservative/Masorti Tikkun Leil Shavuot Schedule and Updates - Sunday, May 16th - Monday, May 17th
The Rabbinical Assembly is excited to present the Conservative/Masorti Tikkun Leil Shavuot from May 16th at 12:00 PM – May 17th at 12:00 PM EDT in partnership with United Synagogue of Conservative Judaism (USCJ), the Cantors Assembly (CA), the Federation of Jewish Men's Clubs (FJMC), Seminario Rabínico Latinoamericano, and the Women's League for Conservative Judaism. Click here to view the full list of supporting organizations.
Access to the experience is FREE for all, regardless of synagogue affiliation or organizational participation. We are excited to announce that we have just released our full schedule of the learning, available here! The link to the live event is: https://tinyurl.com/CMTikkun.
We encourage you (if you haven't already) to register here for Tikkun Leil Shavuot scheduling updates, and to share this registration page with your communities.
Please reach out to Ilana Garber if you have any questions.
We're counting (up) the days until we gather as a community for 24 hours of Torah!
WL Calendar Diary 2020-2021 - Still available to Purchase
You can still purchase your WLCJ Calendar Diary 2020-2021. It is not available online to purchase, please email Razel: rkessler@wlcj.org to order.
Send ecards via our online page, where we offer two ecards (in memory of and multi-purpose). To give to the general campaign, click here.
Thank you for supporting the Masorti Women's Days of Study
Rebecca Gellman
Jeanette M. Brownstein
WLCJ | 475 Riverside Drive, Suite 820, New York, NY 10115