Tuesday, May 25, 2021 | 14th of Sivan, 5781
Parashat Beha'alotekha, May 29, 2021 / 18th of Sivan, 5781
Schechter Institute: National Women's Masorti Study Day - Sunday, June 13th @ 11:30 AM ET - 2:30 PM ET
Another Successful Tikkun Leil Shavuot!
The Rabbinical Assembly would like to take a moment to thank all those who helped make their second Conservative/Masorti Tikkun Leil Shavuot a great success, especially the rabbis, cantors, educators, and lay leaders who offered their time and efforts to teach sessions, along with over 4,800 viewers who tuned in live.
To read their full article, click here.
If you missed the live event, or would like to rewatch sessions, click here for our YouTube playlist.
Women's League is proud to highlight Rabbi Ellen S. Wolintz-Fields and Rabbi Margie Cella's teaching.
Resolution for Racial Justice
The Resolutions and Public Policy Committee composed the following Resolution for Racial Justice (2021). This resolution was passed by the WLCJ Executive Comm. and is being offered to our membership for comments. The Resolutions Committee will review all comments and make changes, as the committee may deem useful and appropriate. Then this resolution will be offered to the WLCJ Board of Directors for final vote. If passed by the Board of Directors, this resolution becomes an official position of WLCJ. Our hope is that our Sisterhoods will develop programming and projects inspired by this resolution.
Resolutions have been a part of the work of Women's League for over 70 years. We are proud of the positions we have taken, as we have added the collective voice of thousands of Conservative Jewish women to the call for justice, freedom and tikkun olam. The WLCJ website contains the entire archive of our resolutions.
Please take a moment to read our Resolution for Racial Justice below and send your comments through Google Forms/Survey, also below.
Last Day to fill out the Survey Form is 06/03/2021*
*Correction from last week
Thank you,
Marlene Oslick and Karen Cuker
Committee Co-Chairs
Mazel Tov to the recent Graduates!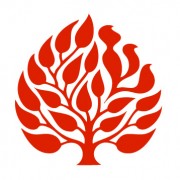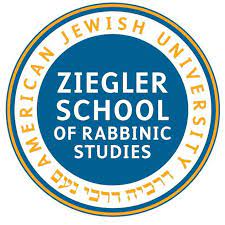 ... to the new graduates of JTS and Ziegler!
Neve Hanna's Path to Peace Program
Established in 2004, Neve Hannah's Path to Peace is a multi-faith initiative that provides programming Jewish, Muslim and Christian children. Neve Hannah has won multiple awards, including the Golden Dove of Peace, acknowledging their efforts to create and foster peaceful coexistence.
With the generous help of its supporters, Neve Hannah has done an exceptional job in meeting these children's physical, mental, educational and emotional needs while teaching them tolerance and acceptance.
Click HERE to read more and learn how you can contribute to the ongoing success of this exceptional program.
Monday-Friday
12PM Noon ET; 11 AM CT; 9AM PT; 10 AM MT
Join Zoom Meeting:
Meeting ID: 630 830 287
Password: 875936
Dial by your location:
+1 929 205 6099 US (New York);
+1 669 900 6833 US (San Jose);
+1 647 558 0588 Canada;
+972 55 330 1762 Israel;
+972 3 978 6688 Israel or
find your local number:
Want to sing, teach, help with technology, and more during Daily Psalm Study, Pirkei Avot, and Kaddish?
All are welcome. We have many available spots to fill.
On Monday, May 31st
No Makom B'Yachad / Just Social Time
(in Observance to Memorial Day)
Programming Idea of the Week
Sisterhood Virtual Scavenger Hunt
A scavenger hunt can be done two different ways. Let's discuss the options:
First, you could have the scavenger hunt happen during a virtual meeting. As soon as you are sure that everyone is signed on, you email everyone who is in attendance "the list." We have 11 items mentioned below, so give everyone eleven minutes on a timer to find all the items. (Depending on the number of items on the list, that is how much time is on the timer, per minute.) The first one back to the zoom screen with all 11 items wins. If no one is back in time, them the person with the most items win. Always prepare for more than 1 winner.
The other option is to have the list sent out to everyone exactly one hour before the meeting begins. Have everyone come to the meeting with all their items on the table. Make everyone hold up their items as you call them out. Some items will come with funny stories, or memories or interpretations.
Below is a list of items you might have in your house. You may be thinking, "Sure I have them, but who the heck knows where they are?" The winner of the scavenger hunt...that's who!
If you are the organizer, don't share the list until it's time to play.
And add or change anything that is on the list.
Enjoy the fun!
A soup ladle

A 2007 coin

A two-dollar bill or a Susan B. Anthony silver dollar

Two different kinds of hand sanitizer

"I got vaccinated" sticker

Shekels (Israeli money)

A photo from anyone's Bar or Bat Mitzvah (if it's on your phone, that counts)

A copy of a physical newspaper

A Hanukkah menorah

Three shabbat candles

Rubber gloves (any kind)
Submitted by Ellen Wasserman
Grace Schessler
WLCJ Programming Chair
NEW! WL Calendar Diary 2021-22 - Coming Soon
You can now purchase your WLCJ Calendar Diary 2021-2022, please click on the link below or email Razel: rkessler@wlcj.org
Parashat Beha'alotekha, May 29, 2021 - Bikkur Cholim
In Parashat Beha'alotekha we read about Miriam getting leprosy, and Moses' prayer for her healing - El Na Refa Na La - Please God, heal her now. This prayer is often used while doing Bikkur Cholim, visiting the sick. Think about how much visiting the sick has changed since COVID began. We cannot as readily visit hospitals, or go to our friends' homes when they are ill. In many places, because of regulations, when someone is sick, the community does not even know about the ill person, because of confidentiality. How have you performed the mitzvah of bikkur cholim since COVID began?
Upcoming Calendar Events & WL Groups to Join
All Regions are having
their trainings on
June / July / August 2021
Check in with your Region President
for more information.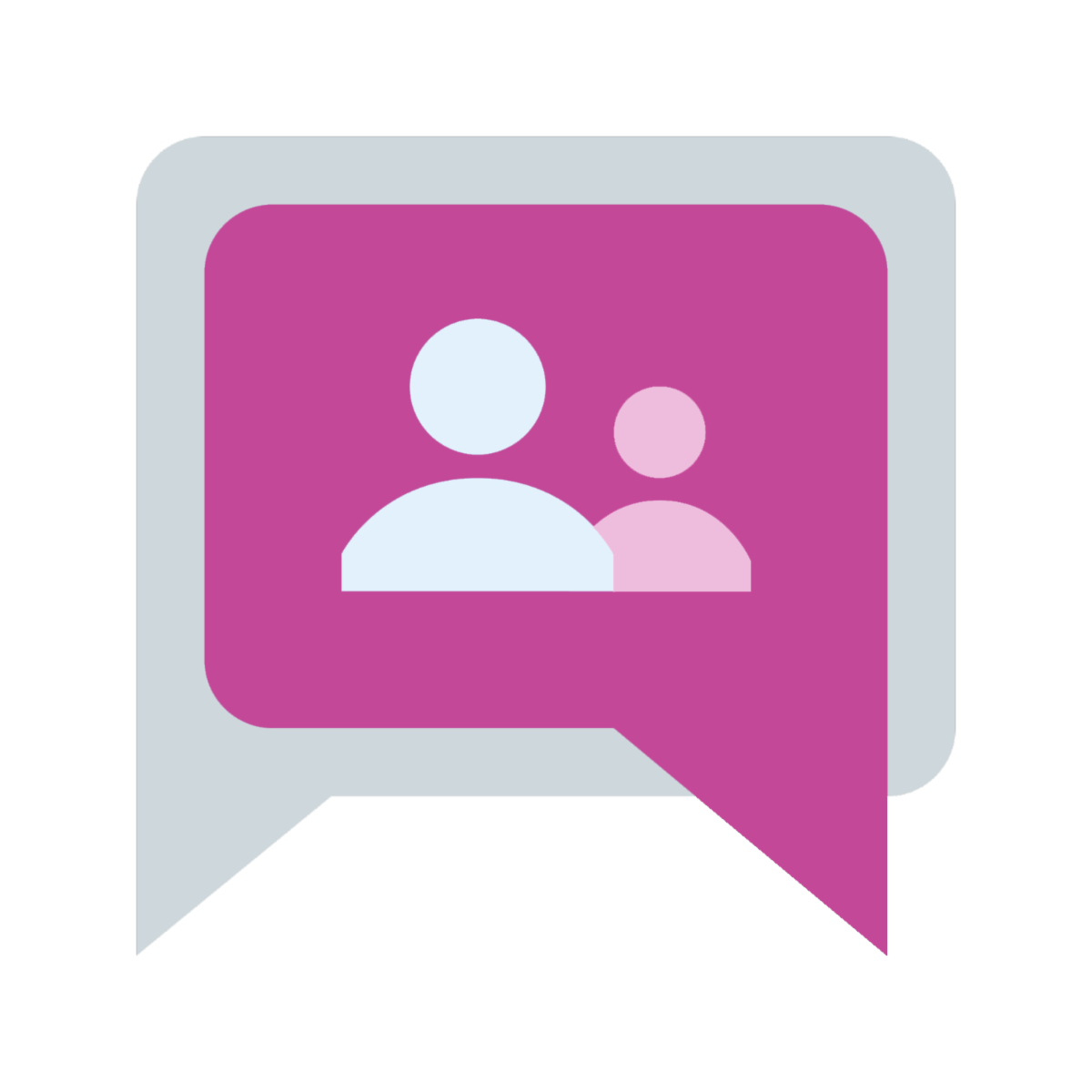 American Mothers of Olim GoogleGroup
Interested? Contact Ellie Kremer, Israel Committee Chair

WLCJNet: The Sisterhood Without Walls
Want to join WLCJNet? Contact Sherry Lynn Rubin, Sisterhood Net Chair
Tell us about YOUR Sisterhood
event coming up!
Developments of the Human Book Talk; Classes for Educators; Performing Arts Program for Teens; and More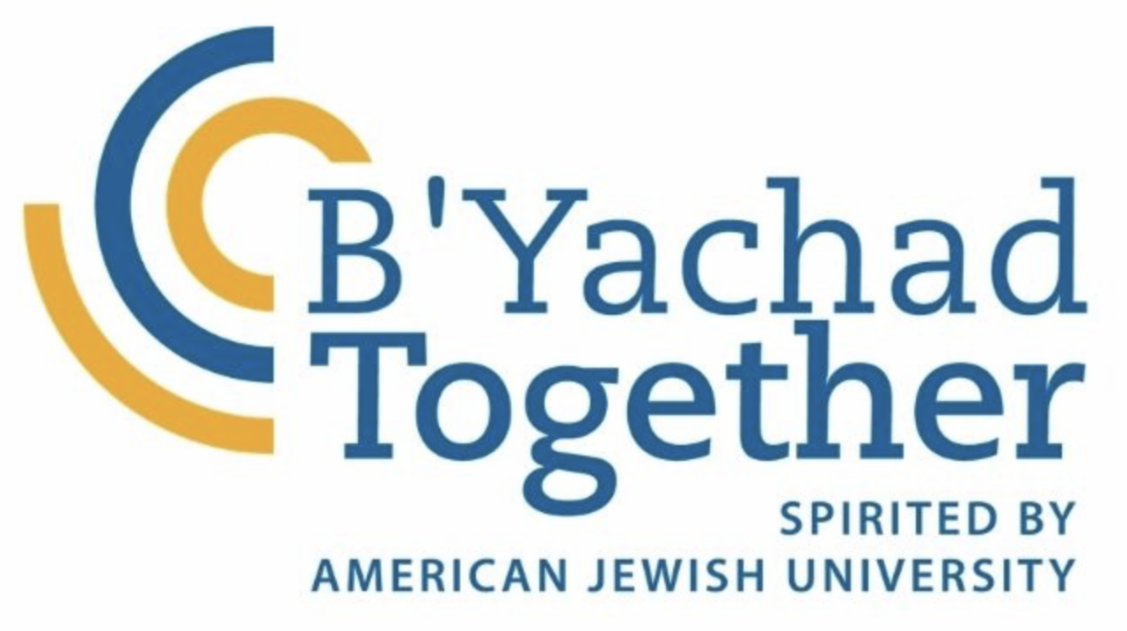 B'yachad Together: Spirited by AJU – Unheard Conversations From Democratic Party Members. What Did Obama Say?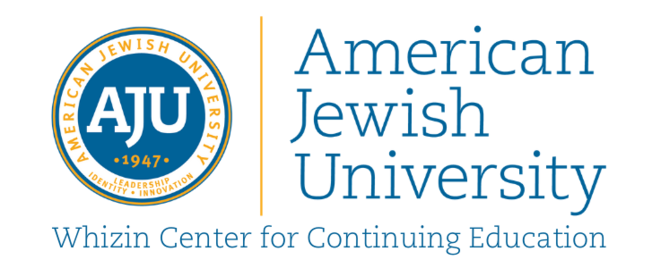 Same classes and learning opportunities you love, with a new and improved look! Register for a class. Check what's new!
FJMC Convention - Sunday, June 6th - Sunday, June 13th
WL Calendar Diary 2020-2021 - Still available to Purchase
You can still purchase your WLCJ Calendar Diary 2020-2021. It is not available online to purchase, please email Razel: rkessler@wlcj.org to order.
WLCJ | 475 Riverside Drive, Suite 820, New York, NY 10115